3 tags
2 tags
2 tags
4 tags
alco bike
4 tags
4 tags
6 tags
1 tag
3 tags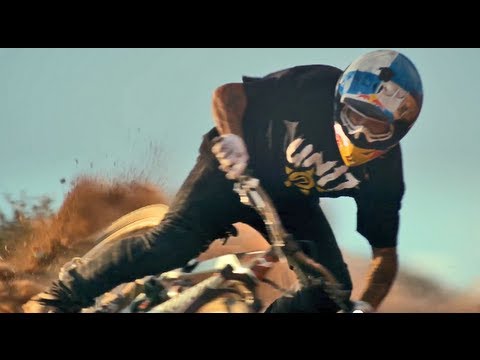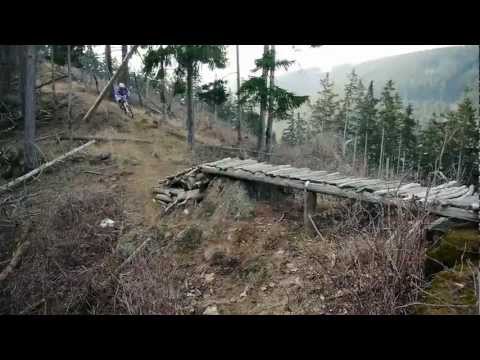 3 tags
Watch
These Are The Days - Curtis Robinson  These are the days, the ones that really matter. Memorable laps with friends, summer time vibes and golden sunsets. Nothing beats time at home, it is paradise to say the least. From dusk to dawn this is how we choose to spend our days. Curtis shows us how make your days count!
3 tags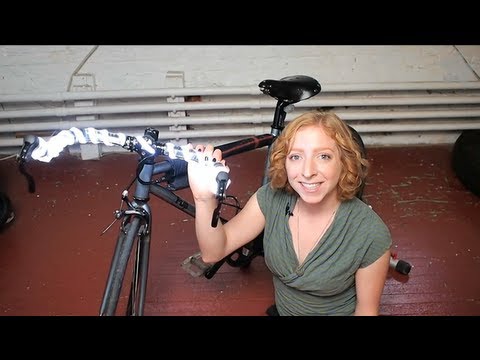 2 tags
4 tags
4 tags
3 tags
2 tags
3 tags
4 tags
4 tags
Watch
BIKE TO WORK WEEK - CHICAGO
3 tags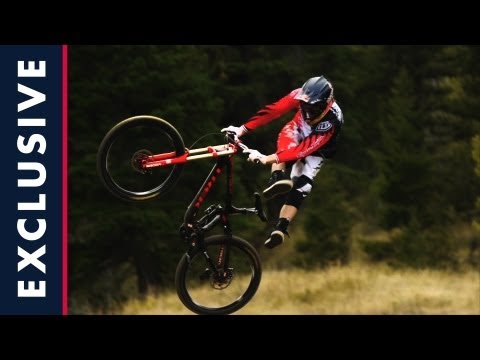 3 tags
3 tags
1 tag
3 tags
5 tags
Watch
Down River, a Bike Adventure The town of Green River, Utah has been on the MTB radar for over 10 years now. Many riders and film crews have come to this remote location searching for new and unique terrain to ride. In an attempt to access areas that had never seen a bike tire, Diamondback DF5 team riders Eric Porter and Kelly McGarry teamed up with Bike Magazine, and a rambling crew of media...
2 tags
1 tag
3 tags
Watch
Sweatpea Bicycles: Introducing the Farmers Market A BIKE WITH THE SOUL OF A PICKUP. Our most requested model is now available in just 10 weeks. When we originally designed the Farmers Market, we said it was a part time touring bike, part time road bike. Meant for gettin' shit done, lugging around veggies, and having a few beers with the girls on the weekends. This bike does that, but also takes...
3 tags
1 tag
4 tags
Watch
5 Minute Break: Yeti Bikes' – Prototype R&D Fabricatio Take a look behind the scenes to see one aspect of our our process, prototype fabrication. Presented By: Yeti Cycles Filmed By: John Reynolds & Craig Grant Direction By: Craig Grant
3 tags
Watch
 Ian Morrison, meet Steve Smith
3 tags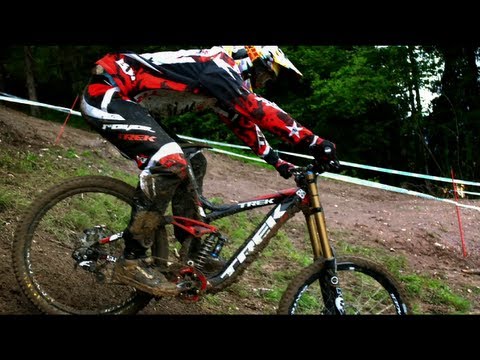 4 tags
Watch
HELLTRACK V PROMO Helltrack V is coming June 2, 2012 in Toronto. Tony & Tom test out our new course for the race.
3 tags
2 tags
Watch
Alushta Cup 2012
Watch
NonStop Energy - "Aoki" - Director's Cut
Watch
Tony Cardona 2012 | Empire BMX
2 tags
Watch
Simmons and Vanderham Ride "Cross Country" on Element
3 tags
2 tags
3 tags
Watch
Promotion of the new DH track Guémené Penfao traced by brothers Lombard for the Guémené mountain biking club this year and that includes regional Britain DH. Race in Guémené April 29, 2012. Club Guémené: guemene-vtt.fr / Filmed in canon 7D  Club Guémené: guemene-vtt.fr / Filmed in canon 7D
4 tags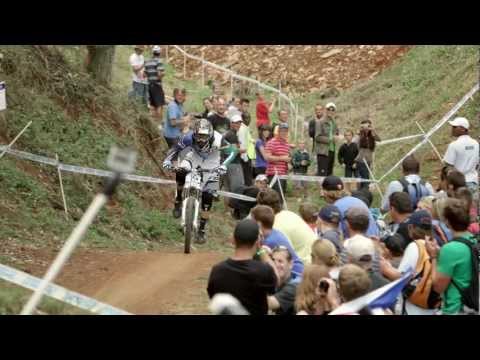 4 tags
Watch
Silvia - Winter trails with Matt Hunter
4 tags
Watch
Beijing Fixed Gear Group for Adidas Originals
3 tags
Watch
Introducing the Tallboy LT carbon